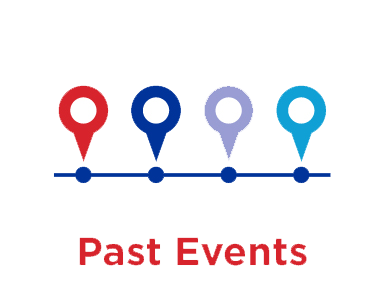 Throughout the years, Norcom Cares has participated in countless national and local organizations. We constantly grow and evolve from each event and celebrate all the good that is being done. See all that we have accomplished through each very special event.
Your generous, tax-deductible donation to Norcom Cares makes it possible for us to better serve the charities we assist. Your gift of a donation is greatly appreciated and will be directed to the area of greatest need.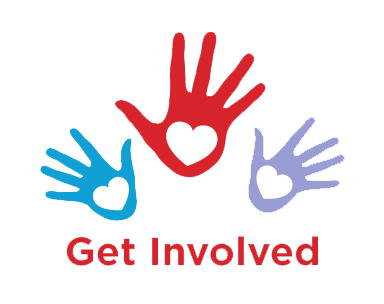 We can't do it alone; it takes assistance from our dedicated staff, volunteers, donations, and other advocates to help grow our communities. Norcom Cares would like to invite you to show your support for your local communities; all you have to do is get involved.
Welcome to Norcom Cares
As a growing company, we have the opportunity to give back to the communities we serve. Norcom Cares, our outreach division, has participated in and joined with national charities, as well as those in our own back yard. Our involvement is always growing and evolving. We serve to give back, to better understand our customers, to grow our communities to be as strong as they can be, and to exercise the values of compassion and service. Learn more about Norcom Cares.
Some of our previous charity partners include: