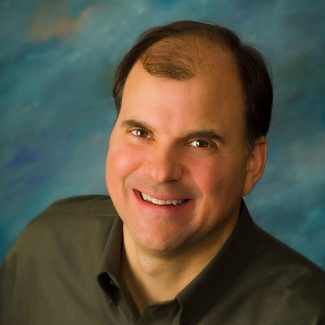 Wes Horbatuck
Executive Vice President
Wesley Horbatuck serves as Executive Vice President and Treasurer for Norcom. Wes joined the Company in 1991. His responsibilities for Norcom Mortgage include overseeing the Company's Financial Management, Accounts Payable and Payroll, as well as remittance to any investor. Wes also plays a key role in Norcom Insurance, serving as the manager of the sales team. He oversees the selling and servicing of approximately $7 million in annual written premiums, and works daily with brokers to ensure a high level of client service. Wes oversees Human Resources for both Norcom Mortgage and Norcom Insurance.
Prior to joining Norcom, Wes served in a variety of capacities at General Electric's Knolls Atomic Power Laboratory in Windsor, CT. A graduate of Rensselaer Polytechnic Institute in Troy, New York, Wes also earned a Master of Science degree in Insurance from the University of Hartford, Hartford, CT. He is licensed as a Life and Health Insurance Agent, a Property and Casualty Insurance Agent and a Professional Engineer in the state of Connecticut.
Wes lives with his wife and family in Avon, Connecticut.