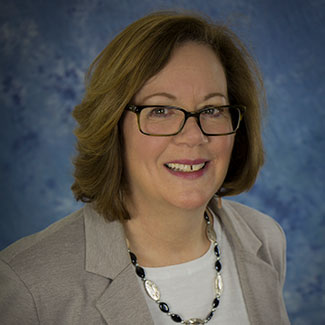 Susan Bizarro
Senior Vice President, Underwriting
Susan Bizarro came to Norcom Mortgage in 2006, with more than 20 years experience in the mortgage industry. She serves as Senior Vice President, Underwriting. Her background includes 10 years of service as an underwriter with McCue Mortgage, as well as 15 years of service in several roles at the former Center Financial Corporation (a Waterbury, CT based $3.7B financial institution, which included a bank, a mortgage company, and an asset-based lending subsidiary).
Susan enjoys the "day-to-day challenges" involved in her position at Norcom. She also takes great satisfaction in "being part of the successful company we have become." A highly motivated professional, with strong analytical, problem-solving and communications skills, Susan loves being able to help people "achieve their dream of home ownership." As she puts it, the secret to her success rests in "taking one day at a time and doing the best I can each day."
Susan is active in a number of professional and charitable organizations. In her spare time, she enjoys hiking, skiing and spending time with her family.