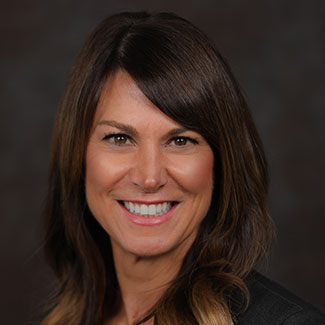 Sheli Flieger
Senior Vice President
Capital Markets and Post Closing
Sheli Flieger joined Norcom Mortgage in 2008. She serves as Senior Vice President of Secondary Markets and Post Closing. In this role, her responsibilities include Direct Secondary and Lock Desk Management, Pipeline Risk Management, setting Hedge Positions using TBAs, overseeing Hedge Positions, and managing loan delivery to Mandatory and AOT commitments. Prior to joining Norcom Mortgage, Sheli served as a Commercial and Residential Real Estate Agent for Realty Works, LLC in Canton, Connecticut. During her tenure with the firm, it was one of the first of its kind in New England to receive a GREEN designation. With a strong managerial and entrepreneurial background, Sheli brings diverse skills to her role at Norcom Mortgage. Her educational background includes attending Clark University, in Worcester, MA, for Marketing and New Business Development. She also earned a bachelor's degree in Design and Resource Management from the University of Connecticut. Sheli is a member of the Mortgage Bankers Association and has been active in a wide variety of professional and charitable organizations.
In her spare time, she's an avid outdoor adventurer, enjoying skydiving, scuba diving, skiing and mountain climbing. NMLS ID # 211006.