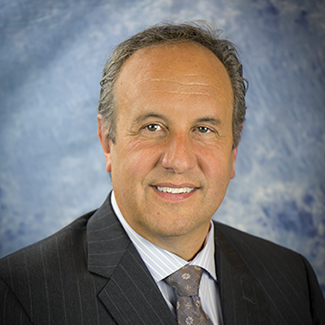 Phil DeFronzo
President
The Founder and CEO of Norcom Mortgage, Phil started the Company in the fall of 1989. Under his leadership, the Company has grown to become an upstanding and respected regional lender. While building his business, Phil also served as a Commissioner on the State of Connecticut Ethics Commission from 1991 to 1998, playing a key role in overseeing registered lobbyists in the enforcement of the State of Connecticut Ethics Code. In October of 2013, Phil was appointed to join the Residential Board of Governors, the governing body for the Mortgage Bankers Association's single-family residential members.
Phil's hands-on style has earned him numerous accolades for optimizing internal operations and building outstanding customer service. He takes great satisfaction in the team he has built at Norcom Mortgage, saying, "I get to work with a great group of very talented and funny people."
Phil lives in Avon, Connecticut with his wife, Colleen, and their three children.