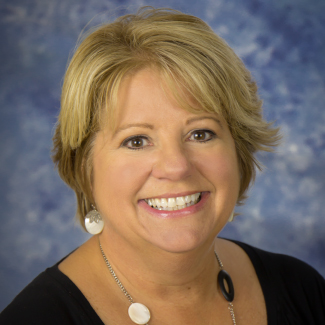 Patti White
President of RealtyQuest, Inc
Patti White joined Norcom in 2008, after 20 years in the legal industry. She now serves as Senior Vice President of RealtyQuest. Patti is a licensed MLO in 23 states. She served on the Membership Committee for the Mortgage Bankers Association and is a member of the Florida Association of Mortgage Professionals.
Patti previously built Norcom's wholesale and correspondent channels from the ground up; and then spearheaded the founding of Military Direct Mortgage, a VA focused, direct to consumer channel for Norcom Mortgage.
With a natural affinity for sales, Patti enjoys the teams at Norcom: "I work with a great team of people who are smart, funny and make every day fun." She also enjoys having the opportunity to continuously develop her skills: "We are constantly providing training opportunities and personally staying up to date on the latest changes in our industry."
She currently serves as president of Norcom Cares, the charitable foundation of Norcom Mortgage. She also serves her community as a previous elected member of the Canton, CT Board of Education, and now serves on the Canton Education Foundation. When she's out of the office, Patti enjoys spending time with her husband, two children, and their three dogs.