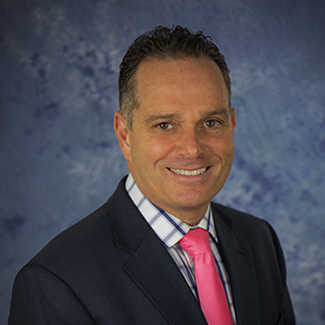 Eli Pascon
President of ValueQuest AMC, Inc
Eli Pascon serves as the Chief Appraiser for Norcom's Appraisal Management company, ValueQuest (VQ). He brings 15 years of real estate appraisal experience to his position. Eli is also a member of the Appraisal Institute and has his SRA designation. He has represented VQ in the Mortgage Bankers Association roundtable discussion of the new Proposed Minimum Requirements for AMCs and is known for his thoroughness and perseverance.
In his spare time, Eli enjoys spending quality time with his family and playing sports such as soccer, skiing, and racquetball.