Registration has closed for this event.
We Hope to See You There!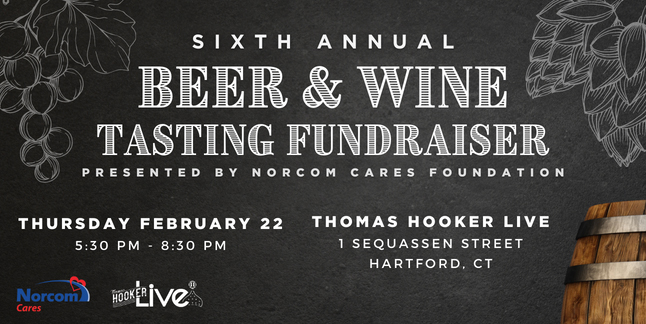 Join us for pre- Super Bowl fun! Norcom Cares is hosting a Wine & Beer Tasting on February 9th, 2023 at the North House in Avon.
At this event, there will be wine and beer from local breweries to taste. Additionally, there will be raffles, live music, silent auctions, and our most popular event, bottle ring toss!
All proceeds from sales will benefit the Norcom Cares Foundation, which raises thousands of dollars for local and national charities such as Focus on Canton, The Red Cross Blood Drive, The Salvation Army and more!